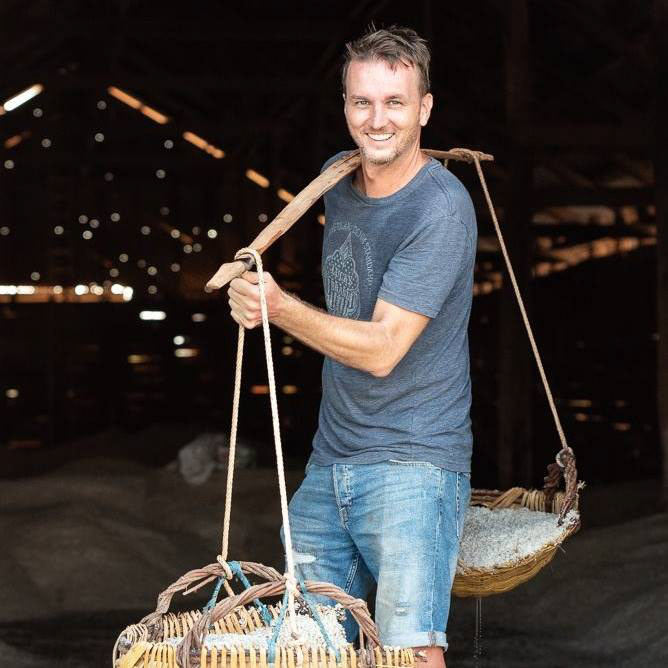 I'm an independent, travel and documentary photographer, currently based in the Philippines.
My photography is driven by human interest stories and exploring solutions for difficult issues. I strive to capture inspiring, honest moments of interaction that bring a scene to life. 
​​​​​​​
Please get in touch for your next event, project, or editorial!