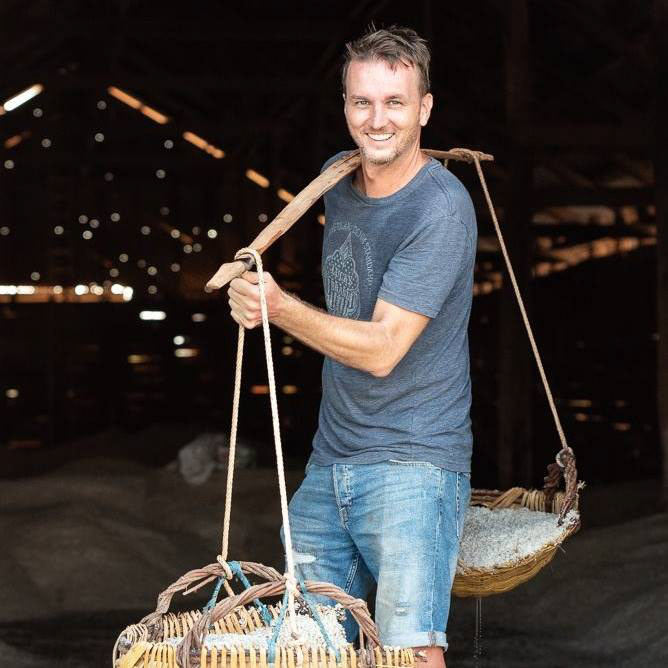 I'm an independent, travel and documentary photographer, currently based in the Philippines.
My work is usually documentary-focused and often has little humans in it. I enjoy working with charities to help them create fresh, honest, engaging material for their marketing and social media growth. 
Please, get in touch for your next event, project, or editorial!